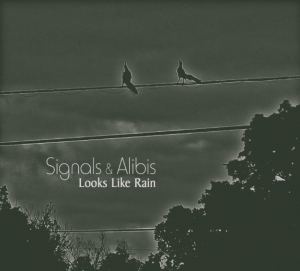 Our new E.P., Looks Like Rain, is now available on all digital music sites (iTunes, Amazon, Spotify, etc.) and is available on cd at our shows and on our Bandcamp.
Looks Like Rain was released on the Dreamy Life Records label (DLR-019), July 9, 2016.
The music was recorded and mixed by Adam Skokan-Guinn and mastered by Russell Jack at RJ Audio.
The Fort Worth Weekly gave us a nice review.
We are very proud of this cd and hope you will dig it, too.